Anubhuti is a non-profit organisation/NGO formed and self-led by women, who have dealt with caste, class, gender, language and ethnicity based discriminations. We have come together to ensure that these experiences are used positively for change.
Our vision is for a just, equitable, and democratic society, where every person is able to realise their rights to dignity, access and expression.
---
Our Programs
Youth Leadership
This core program aims to reach out to young people across sectors – such as directly in communities, schools, colleges, NGOs, youth groups, yuva mandals, political parties, and many other youth who are already active in the social and political processes of the country, but might be unaware of their potential. Learn more »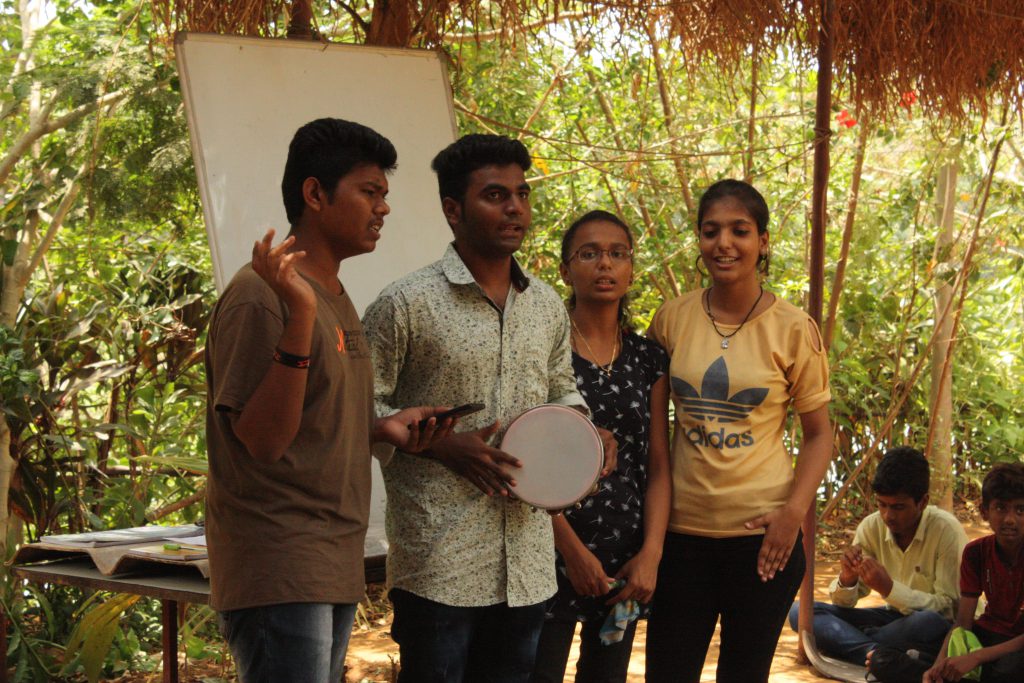 Stakeholder Sensitisation
This program aims to reach out to actors such as families, peers, leaders, government and non-government service providers, who have a stake in youth development and whose support is essential for effecting social change. Learn more »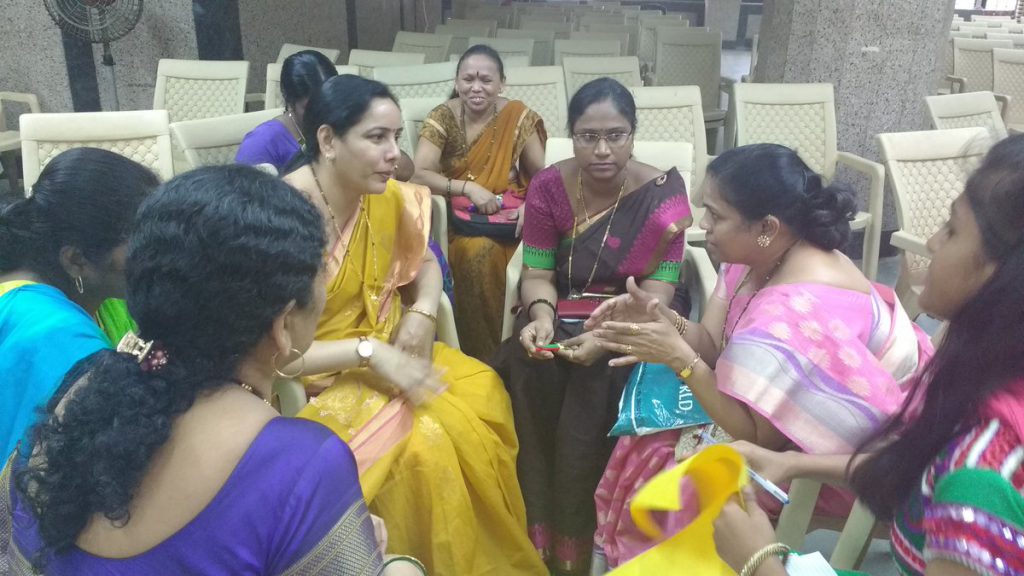 Awareness & Advocacy
With this program, we advocate with communities, activists, NGOs, networks, govt. agencies and policy-makers so as to bring about fundamental changes in ideologies, attitudes, behaviour, traditions, laws and policies so that they are not discriminatory, patriarchal or oppressive. Learn more »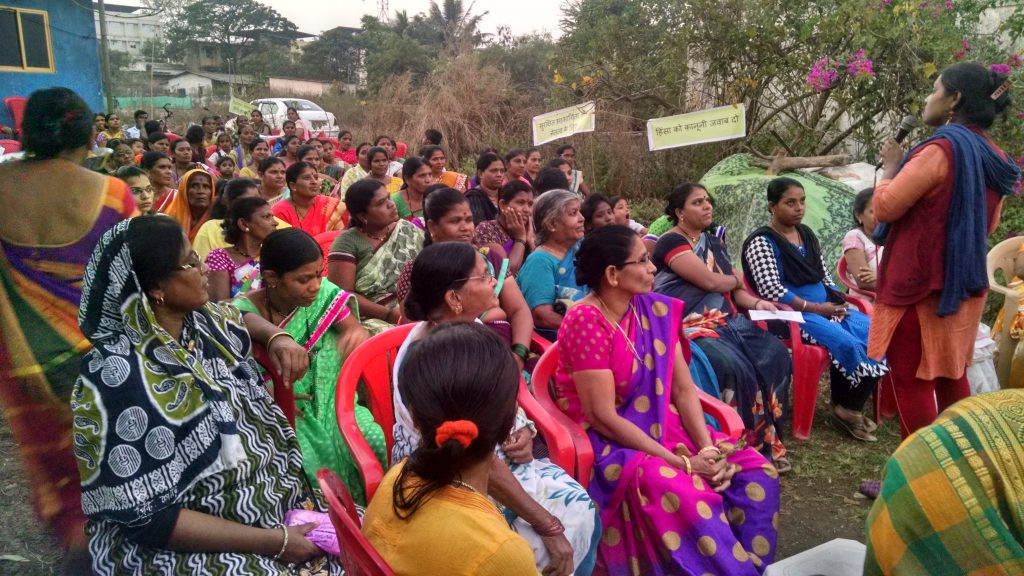 ---
Our Activities
Community Development & Participation Centres: Civil Rights, Family Conflicts, De-Addiction, Mental Health, Sexual Health, Career & Education
Community Development through Grassroot Youth Leadership
Action Research to advocate for institutional support to Youth Mental Health in Colleges, Govt. Hospitals, etc.
Constitution Literacy Inter-Collegiate Competitive Exam
Training of elected corporators, police, school principals, health workers, ICDS supervisors
Training Corporates & Colleges in Prevention of Sexual Harassment Act 2013
Equipping schools for Mental Health Counselling
Research, Audits, and Storytelling for Change
Sharir Sanvaad Abhiyan: Sexual Reproductive Dignity & Equity
Right to Pee: Dignified, accessible, affordable community & public toilets